___________________________________________________________
IN MEMORIAM
Peter Jay Rothenberg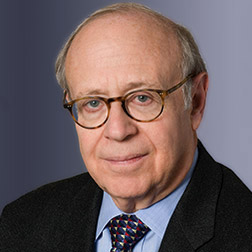 All of us on the board and staff of the Quogue Historical Society express profound sorrow on the death
of Peter Jay Rothenberg, in October 2022. Peter joined the board in 2011 and served as co-chair since 2013.
Peter was a dedicated board member and deeply passionate about his work at the Society.
During his 11-year tenure, the Society was instrumental in the creation of the Quogue Historic District,
in 2016, the interior and exterior restoration of the 1822 Schoolhouse, 2019-2021, the conservation of
damaged headstones in the historic section of the Quogue Cemetery, among many other important projects.
We will miss his quiet leadership and kindness. He was a great friend and colleague.
We extend our deepest condolences to Peter's wife, Laurie, his sons, Daniel and Jason,
his grandchildren, and to all members of the Rothenberg family.
_____________________________________________________________

QHS AT HOME
Online Exhibitions, Walking Tours, Talks, Videos, Children's Activities (and More).
Founded in 1947, the QUOGUE HISTORICAL SOCIETY is a not-for-profit organization dedicated to collecting, preserving, and interpreting the history of Quogue in order to foster among its residents and the broader community a deeper understanding and appreciation of the rich cultural and architectural heritage of the Village.