Membership Gifts
The majority of the Society's total annual operating budget comes from Member donations. Your contribution directly supports educational programs, collections care and research, and our work to further historic preservation. It's really true, we couldn't do it without you.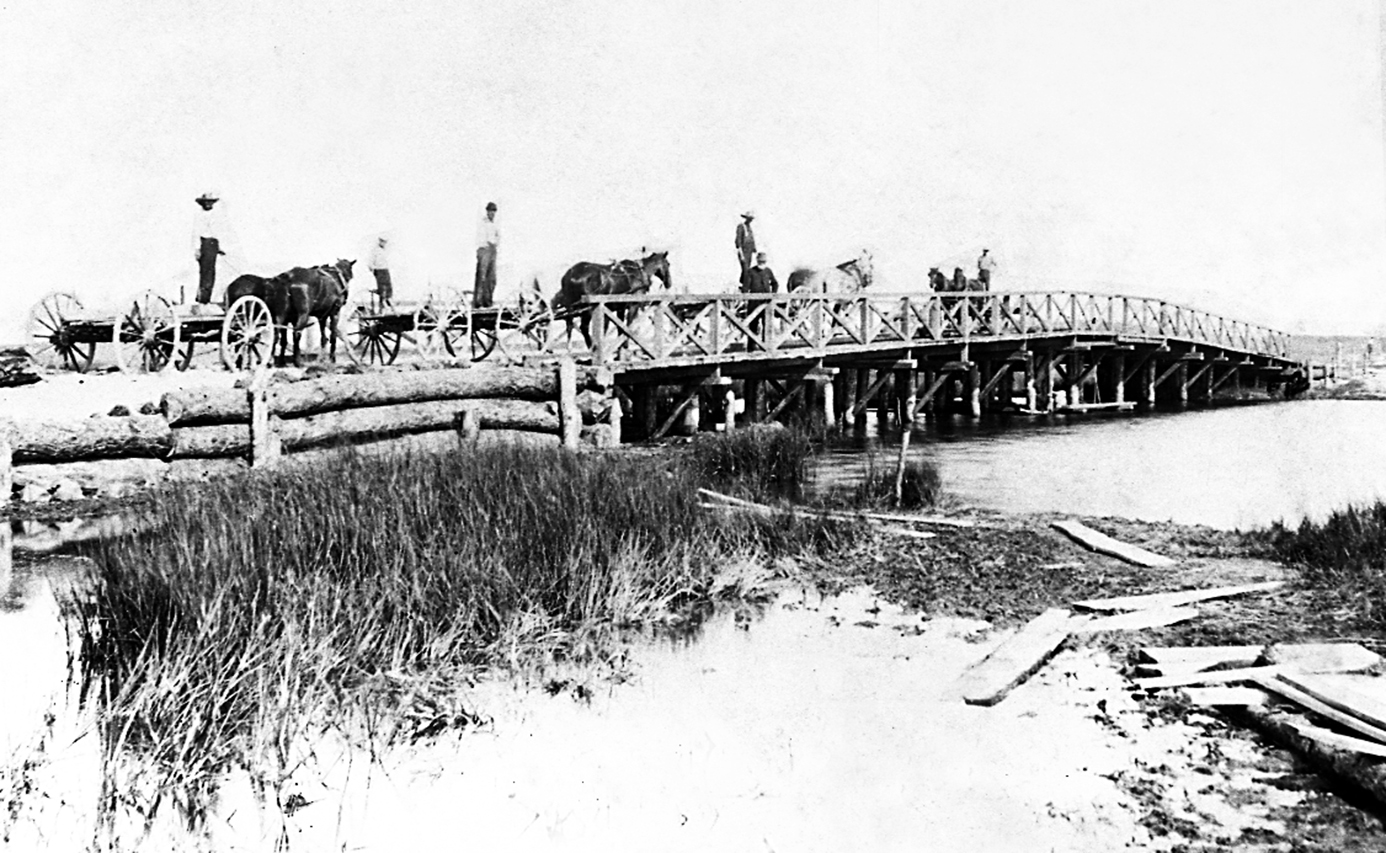 Other Financial Contributions
Financial contributions can be unrestricted, for general operations, or directed to one of the Society's education, collections, or historic preservation programs or special projects.
If you wish to discuss a particular project in advance, please email info@quoguehistory.org or call 631-996-2404
All members and contributors are invited to the Annual Meeting in September.